Five Ways to Make Your Winter Trip to Tasmania the Best One Yet – Concrete Playground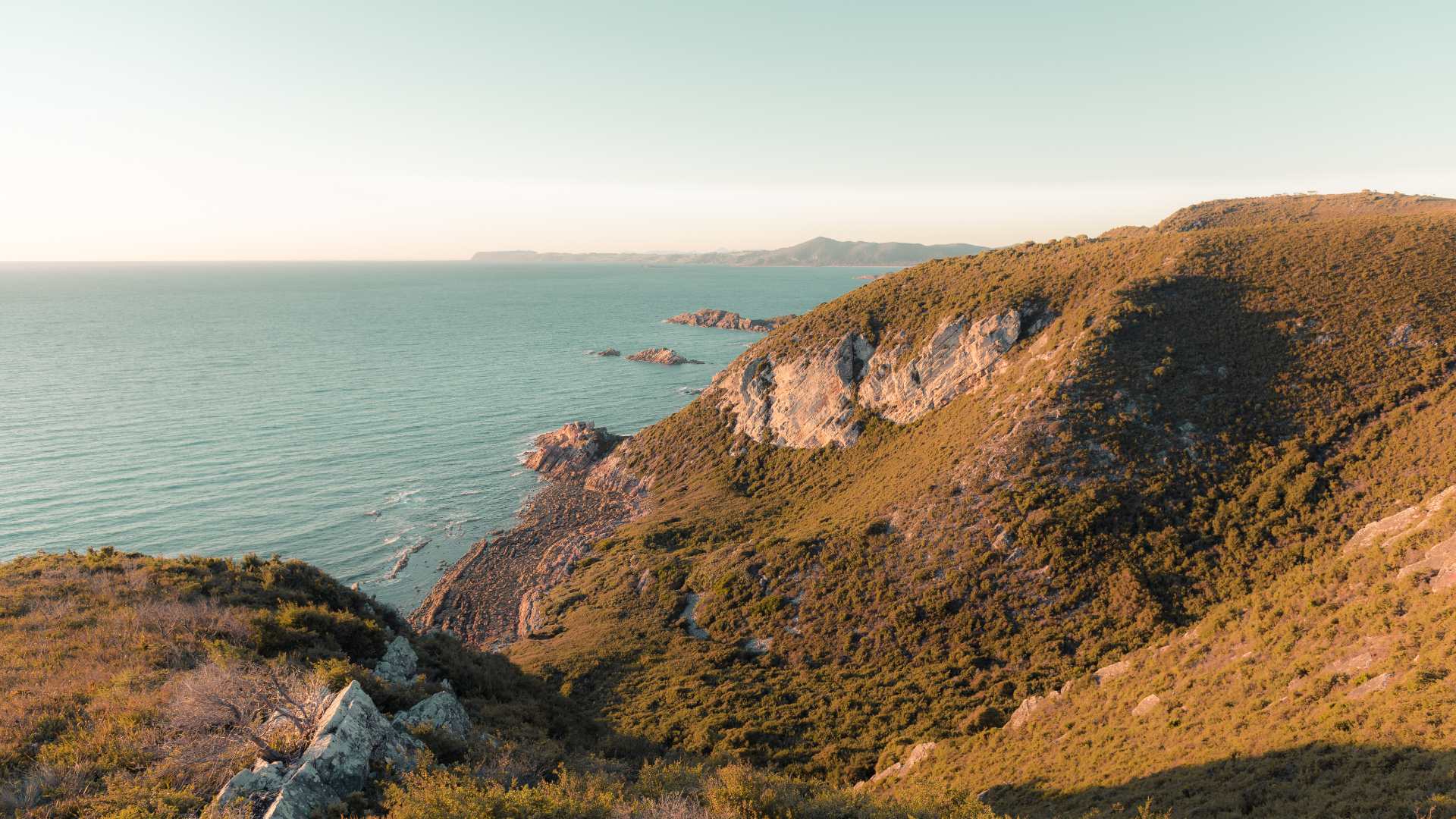 Winter is an area where Tasmania truly excels. While the rest of the country might shiver through a mild chill or a few rainy, foggy months, the island has the full snow-and-frost experience, the kind you can properly bundle up for in your thickest of woollen socks and jumpers.
Enjoy the clear, sharp bite of winter on your skin during a brisk walk with soul-stirring views then thaw by a crackling fireplace with a dram of whisky in hand — Tassie is the perfect spot for getting toasty. So, we've compiled a guide for making your southern winter jaunt a heart-warming and cosy one.
There's something for everyone — from the irrepressibly outdoorsy to the decidedly indoorsy folks who crave the convivial warmth of a great big gathering….